France Cyber Security Label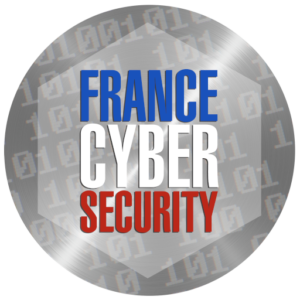 The "France Cybersecurity" label is a guarantee for users that the products and services bearing the label are French and that they have clear and well-defined functionalities, offering a level of quality verified by an independent jury. The "France Cybersecurity" label meets several needs and objectives: – to promote French cybersecurity solutions and increase their international visibility; – to make international users and contractors aware of the importance of the French origin of a cybersecurity offer and its specific qualities; – to certify to users and contractors the quality and functionalities of the products and services thus labelled; to increase their overall use and raise the level of protection for users.
The "6cure Threat Protection" product, an anti-DDoS solution, was awarded the "France Cybersecurity" label in January 2016 at the International Cybersecurity Forum (FIC). This label was renewed in January 2019.
The "6cure DNS Protection" product obtained the "France Cybersecurity" Label in January 2018. This label was renewed in January 2020.
Approved exporter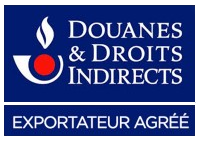 6cure has obtained the status of Approved Exporter, issued by French Customs. This status, which simplifies export formalities. This proximity develops a partnership between the company and the Customs, which is a factor in proposing other existing customs facilities, giving the exporting company a definite competitive advantage and improving its international competitiveness.
"Entreprise Innovante des Pôles" Label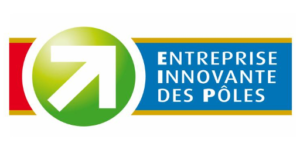 The label "Entreprise Innovante des Pôles" (EIP) is the national brand for competitiveness clusters set up to distinguish technology SMEs from high-growth potential clusters, and to facilitate their access to private financing. Initiated by the World Cluster Club, the EIP label accelerates SMEs' access to private financing through increased preparation and visibility among capital investors. It is valid for two years from the date it is obtained. 6cure was awarded the "Innovative Enterprise of Competitiveness Clusters" label in early 2012. This label was awarded jointly by the Filière équine, Mov'eo, Nov@log and T.E.S. clusters.
National Contest for the creation of Innovative Technology Companies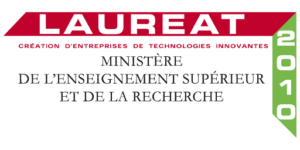 Launched by the Ministry of Higher Education and Research, the purpose of this competition is to detect and bring out innovative technology company creation projects and support the best of them with financial aid and appropriate assistance. 6cure is the 2009 winner in the "Emergence" category and 2010 winner in the "Creation-Development" category of this competition.
Visa French Tech / Innovative Company

6cure has obtained the "French Tech Visa", issued by the Ministry of Economy and Finance, attesting to its status as an "Innovative" company. This system facilitates the hiring of foreign employees.