UGAP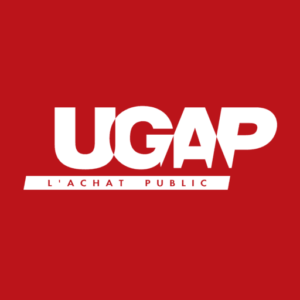 UGAP is a public establishment of an industrial and commercial nature created in 1985 and placed under the double supervision of the Minister in charge of the budget, on the one hand, and the Minister in charge of national education, on the other hand. It is a French "generalist" public purchasing centre and constitutes a specific player in public purchasing, whose role and intervention procedures are defined by the public procurement code relating to public contracts.
6cure has been listed by UGAP since 2016 in the "Multi-publisher market" category.
OTAN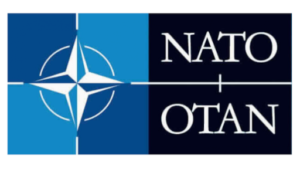 Supported by the Ministry of Armed Forces, 6cure obtained in 2017 the status of NATO referenced supplier, via the NCIA agency, the main provider of communication, command and control capabilities to the Alliance. In particular, 6Cure is registered in the supplier database of the BOA ("Basic Ordering Agreement"), allowing for an accelerated and simplified acquisition procedure for the purchase of products or services by NATO.
BUY-IN