DDoS Assessment®
Assess the resilience of your infrastructures with our DDoS testing service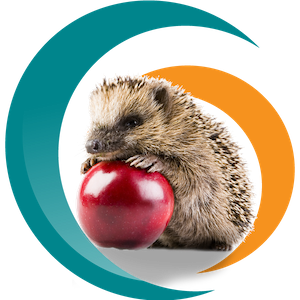 Ensure the availability of your services against even the most advanced attacks with the right protection on-premise, in the cloud, or in a hybrid environment.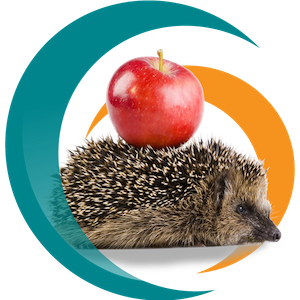 Take advantage of the best DNS security to guarantee the integrity and availability of your services, and prevent infections and data leakage.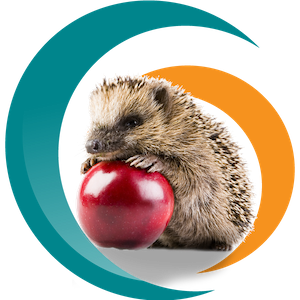 Assess
the resilience of your services against different DDoS attacks and benefit from our expertise in DDoS threats.
Who are we?
6cure is an innovative company specialized in information systems security. Its experts are world-renowned for their R&D activities in the field of intrusion detection systems and reaction against cyber-attacks.
6cure provides solutions for active defense against attacks on information systems and networks to guarantee the availability and quality of its customers' services.
These solutions are designed to respond to the issues faced by Internet players, whether for their own needs or to offer a value-added service to their customers.