DNS infrastructure is a critical service, necessary for our daily activity. Its availability and the quality of service directly influence the user experience, notoriously impact companies' business and shape the image of telecommunications operators.
At the same time, DNS services are particularly targeted: attacks on availability and quality of service, DDoS amplification, fraud, phishing, covert communication channels are all threatening the correct operation of these critical services.
6cure DNS Protection® is today the only European "all-in-one" DNS security solution to ensure availability and quality of service in a fully transparent and agnostic manner, provide full threat visibility to your operations teams and deliver value-added services to your users and customers.
DNS operators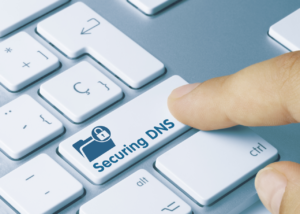 Guarantee the availability and performance of your DNS infrastructure, the backbone of your service offerings with our embedded protections against DDoS, amplification, cache poisoning, and different application layer attacks against DNS.
Eliminate the cost and revenue loss associated with abusive DNS traffic such as tunneling and botnet communications, and get full visibility into your service usage in real time.
DNS companies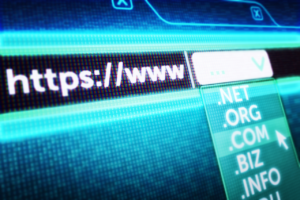 As a basis for all Internet communications, DNS services provide early warning and the fastest means of responding to many threats: malware dissemination and operation, data exfiltration, and information leakages.
Our solution guarantees you the best real-time protection, transparent and efficient, integrated with your monitoring.
DNS MSSP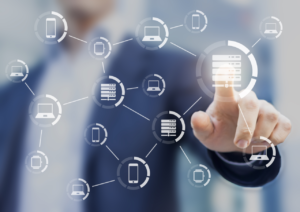 6cure DNS Protection®, in addition to protections provided out-of-the-box, allows you to build added services for your users and customers, providing the most appropriate response depending on the threat: block unwanted traffic, detect and prevent phishing using your customers' brands, redirect and quarantine traffic related to malware infections.
Turn your DNS infrastructure into a secured revenue source.